by Jennifer Bazar
Over the past year, members of the University of Toronto Scientific Instruments Collection have been working in collaboration with the Department of Psychology at the University of Toronto to establish a partnership. We are pleased to announce that such an agreement has been reached and that we are now working to catalogue a large collection of psychological instruments!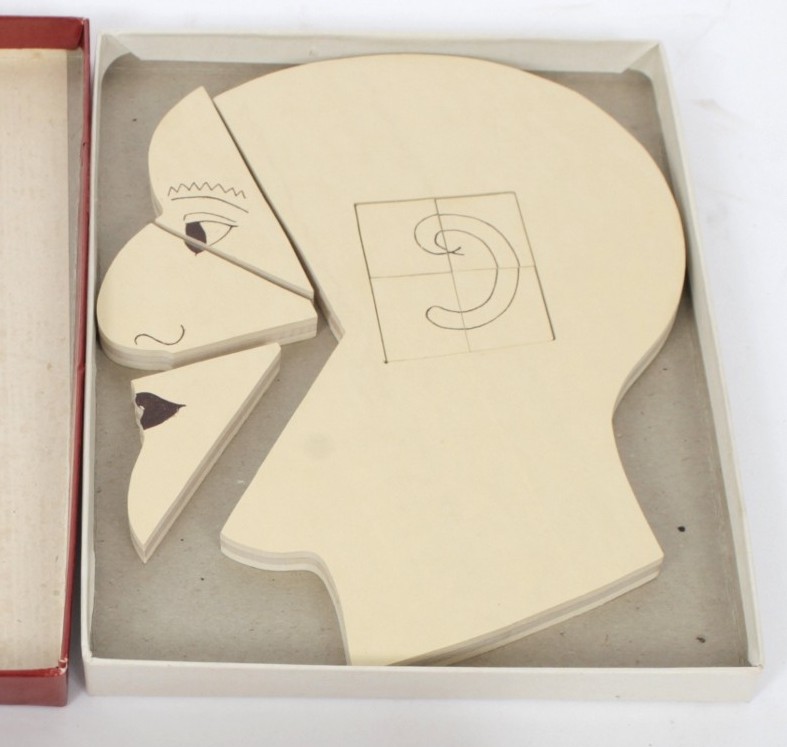 The University of Toronto Department of Psychology holds one of the largest and most extensive collections of psychological instruments and apparatus in North America and is the only collection of its kind in Canada. The items represent the history of the establishment of the first psychological laboratory in the Commonwealth (dating to 1891), the subsequent growth of the University of Toronto's Psychology Department, and the broader history of experimental psychology. It also contains a large amount of psychological tests dating throughout the twentieth century and demonstration materials from early psychology courses.
he recent work by UTSIC members is not the first time work has been done to catalogue this collection. An e-museum was established several years agothrough the work of David Pantalony, University of Toronto alumni and curator at the Canada Science and Technology Museum. But these initiatives highlight a small handful of the unique and historically-significant instruments and apparatus which form the collection.
The bulk of the collection remains un-catalogued, undocumented, and largely unknown to researchers – but UTSIC and the Department of Psychology are working together to change this. Check back soon for updates on this exciting new project!
[instrument_box acc_num=2011.psy.17]