Erich Weidenhammer, Curator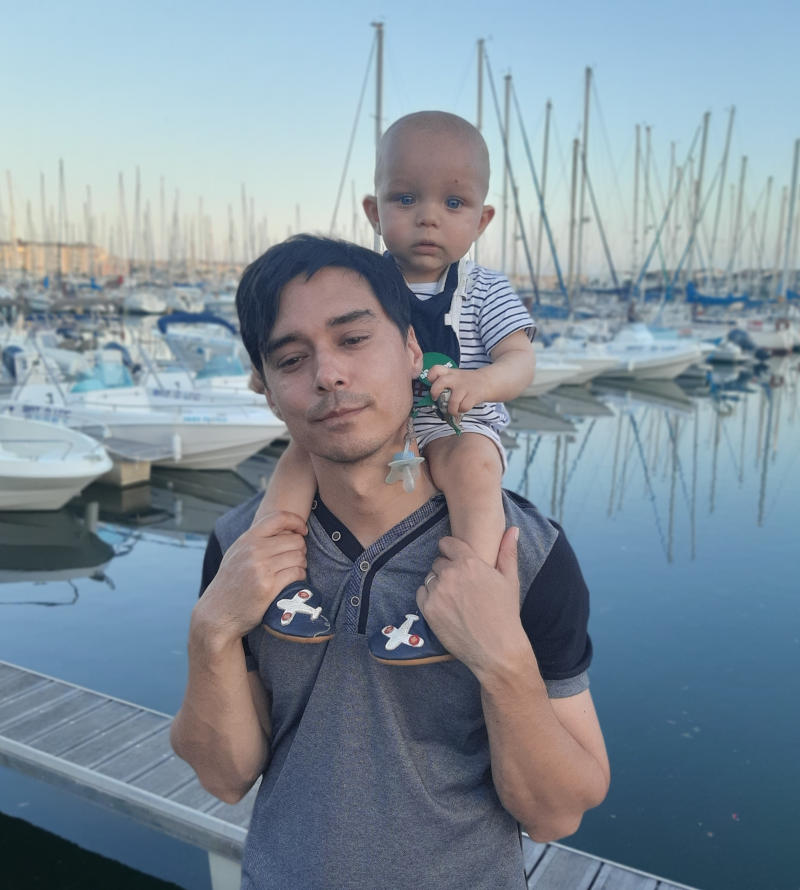 Erich Weidenhammer began working to develop the collection in 2009 along with a group of graduate students at the Institute for the History and Philosophy of Science and Technology (IHPST). Graduating with a PhD from the University of Toronto in 2014, he continues to lead the project through a part-time contract curator position.
Erich is also an Adjunct Curator for Scientific Processes at Ingenium: Canada's Museums of Science & Innovation.
Victoria Fisher, Assistant Curator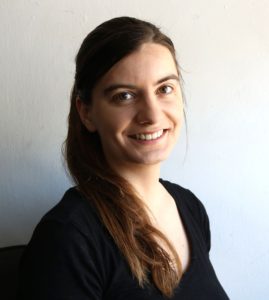 Victoria Fisher has a PhD from the Institute for the History and Philosophy of Science and Technology (IHPST). Her thesis focuses on the material culture of Canadian university departments of Physics, 1890-1939.
Victoria began volunteering with the collection in 2015, and since 2016 has worked with it as a research assistant and assistant curator. This has included a research project focusing on the cataloguing and research of the astronomy collection and developing and running UTSIC's teaching and outreach program.
Mike Thicke, Web Developer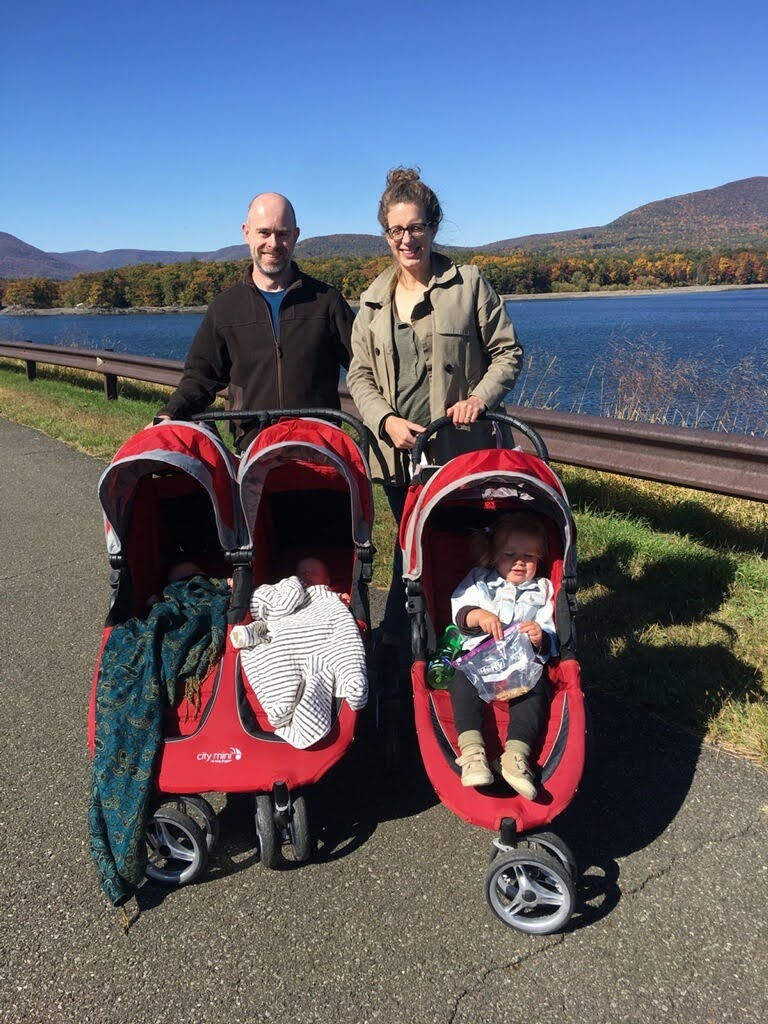 Mike is a graduate of the IHPST, a social epistemologist of science, and a web developer. He has developed several versions of UTSIC's catalogue software since its inception, including its current incarnation as a WordPress plugin. He is currently working to make this software generally available to anyone interested in operating an online museum. It is freely available (as a work-in-progress) in his GitHub repository.
For the last several years Mike taught at Bard College and the Bard Prison Initiative. Beginning in June 2021, Mike is a web developer for Humanities Commons, operated by Michigan State University. He lives in Kingston, New York.